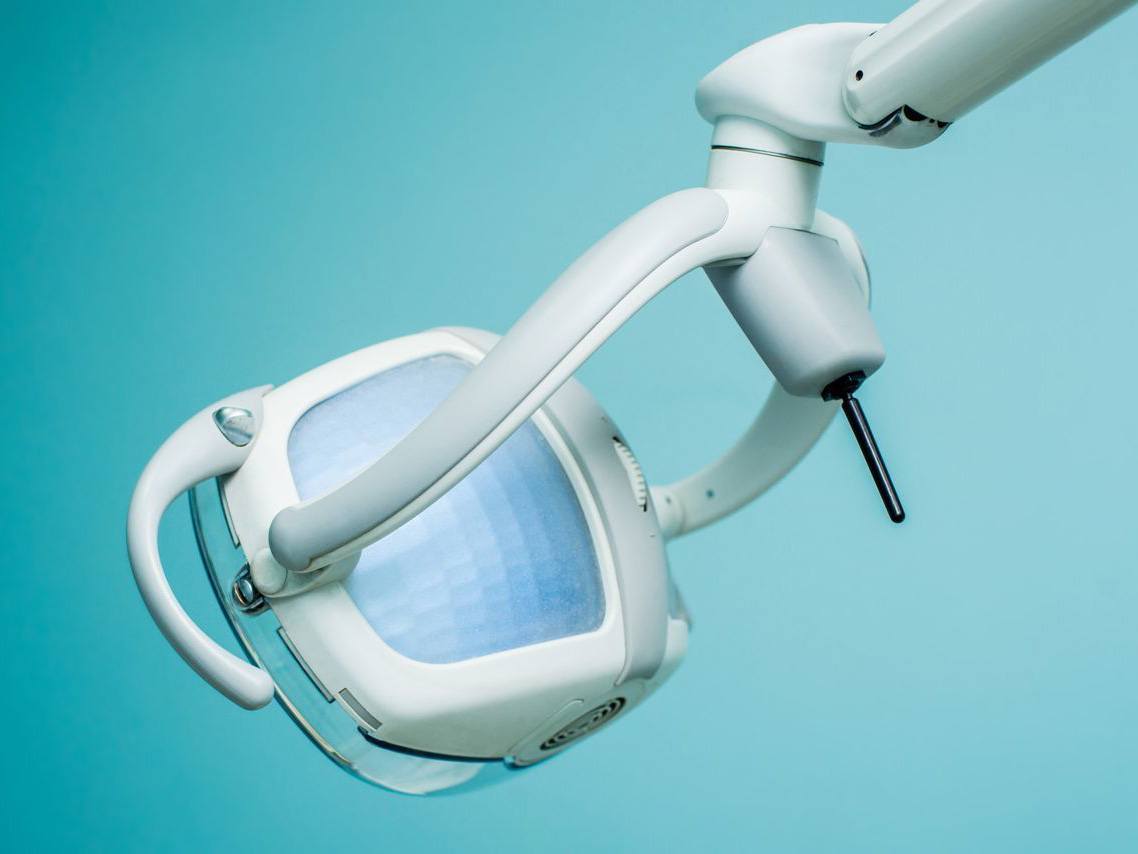 Daniel DiCostanzo DDS Patient Information
Daniel DiCostanzo DDS is a Hawthorne based family dentist practice that treats patients of all ages. We are committed to delivering the highest quality dental care and do so using advanced dental equipment. We are a cosmetic dentist that offers services like checkups, teeth cleaning, crowns, veneers and more.
---
We also perform emergency dentist services that include bonding, root canals, crowns, and bridges. As a local dentist, we create lifelong relationships with our patients and their families and work to ensure that they receive treatments in a comfortable and relaxed environment. Dr. Daniel DiCostanzo and our staff invite you to schedule an appointment by calling 914-594-9128 and experience why our patients think Daniel DiCostanzo DDS is the best dentist in Hawthorne.
---
Meet The Doctor
---
Daniel DiCostanzo, DDS
You may say Dr. DiCostanzo was meant to become a dentist. He was accepted to a seven year combined degree program with Fairfield University and the New York University College of Dentistry while he was a senior at St. Joseph Regional High School in Montvale, NJ. After completing his educational requirements he completed dental/medical hospital residencies at Hackensack University Medical Center in NJ and St. Francis Hospital in CT. Private practice followed as well as the completion of hundreds of hours of courses and continuing education in pursuit of providing all phases of dentistry to his patients. Dr.D (as most of his patients call him) resides in Bergen County, NJ with his wife and two daughters and has been a member of his town's Board of Education as well as other local town and dental societies in Bergen County and Westchester County, NY.
Education
Graduate of Accredited Dental School with DDS degree
Accredited by the American Dental Association's (ADA's) Commission on Dental Accreditation
Advanced training in dental surgery, medicine, anesthesia, and pathology
Certification
Board certified by the American Board of General Dentistry (ABGD)
Fellow of The Commission on Dental Accreditation (CODA)
Continuing Education
Ongoing HIPAA training - the latest essential in dental continuing education
Participate in local and national dental meetings